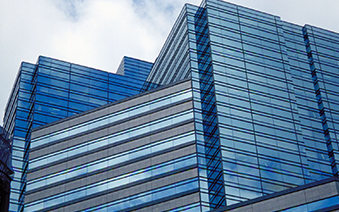 【Business Overview】
TRINITY CO., LTD is a trading company specializing in industrial materials, solar raw materials and semiconductor silicon wafers etc, and has growing product sales, recycling and consulting services.
In addition, we have established our own recycling system that effectively utilizes metal scrap entrusted by customers as precious rare metal resources.
Taking advantage of our own know-how, we provide consulting services on the use of renewable resources and facilities.
Three services TRINITY CO., LTD provide.
product sales
recycling
consulting
Our main business consists of "product sales", "recycling" and "consulting".
Making full use of our accumulated know-how and various networks, we will propose the best solutions to our customers.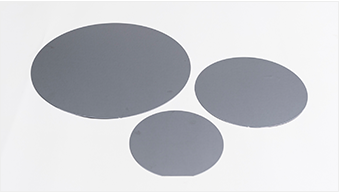 Product sales
As a specialized trading company dealing with industrial materials for semiconductors and solar power generation, we have achieved sales performance with a wide range of products such as silicon wafer, polysilicon, ingot and FOSB both in Japan and overseas market.
Also, as a distributor of renowned overseas manufacturers, we sell silicon materials intended for foreign made semiconductors and for solar power generation.
If you cannot find the item you are looking for, feel free to contact us.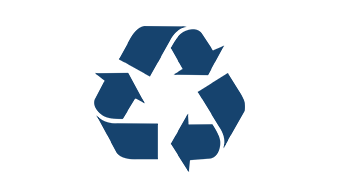 Recycle
Since establishing our enterprise, TRINITY CO., LTD has been building its own recycling system that utilizes silicon materials including discarded wafers to be recovered as effective resources, aiming to realize environmental conservation and a sustainable society.
Scrap materials entrusted by customers are analyzed, sorted, measured, processed, and in some cases crushed etc. under the consistent operation of our own factories and alliance partners.
Purchasing them at an appropriate price which suits market fluctuation, we are recovering materials as recyclable resource.
If you have been disposing of silicon materials as wafers, please contact us anytime.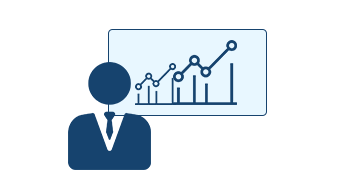 Consulting
We will share our best resources with customers to recover renewable materials and refurbish equipment by making full use of our know-how.
We serve you from a view point of both buy and sell.
By proposing optimal measures such as referrals and trading of used semiconductor equipment and arranging of expert engineers, we can help solve various problems closely related to manufacturing industry focusing on "environment", "energy" and "resource".