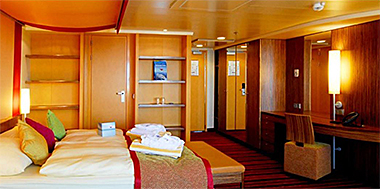 Wall & Ceiling Panel
We deal with various kinds of wall and ceiling panels for ships which are light weight and have superior sound reduction and vibration resistance characteristics.
We provide panels that have passed the acoustic test and fire test based on IMO SOLAS (International Convention for the Safety of Life at Sea).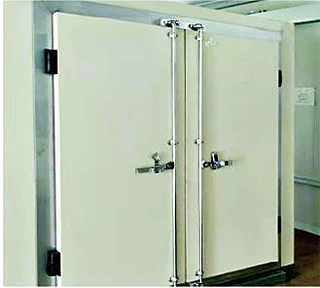 Marine prefabricated cold provision store
We provide CFC-free refrigerator panels using "cyclopentane", with very low possibility of damaging ozone layer destruction.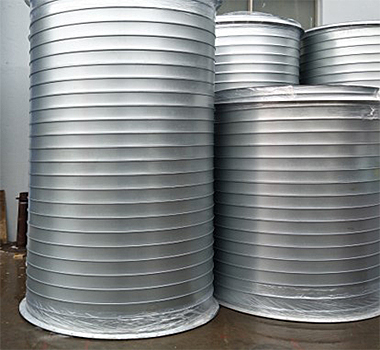 Spiral Duct
We deal with spiral duct of double pipe (two-layer pipe) which can reduce cost without heat insulation work.

Glass wool & Rock wool
We provide various thermal insulation materials such as rock wool and glass wool with a classification certificate.

Cabin ventilation unit
We deal with various cabin ventilation accessories such as B-class air outlet DNV-GL (EC) and CCS certificated.

Coaxial heat exchanger
We provide patented product such as "heat exchangers for marine fisheries that can be cleaned internally."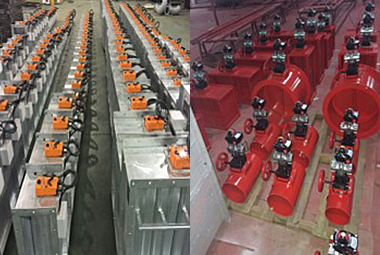 FIRE DAMPER
We deal with various fire dampers such as "round type damper" certificated by the world's ten major classifications.

* ABS、BV、CCS、DNV、GL(MOD B+D)、LR、NK、KR、RINA、RS